SOFAlive brings together comfort and usefulness of a furniture with its exceptional functionality.
Reliable solutions, years of experience in furniture industry and group of experts – these are the advantages, which allows us to combine creating solid furniture with interesting design.
Our furniture is suitable for big interiors as well as those smaller ones, which often are more demanding.
High quality is always our priority, just like furniture comfort and multi-function.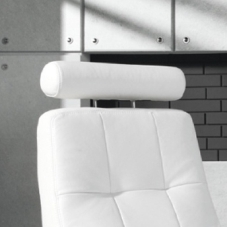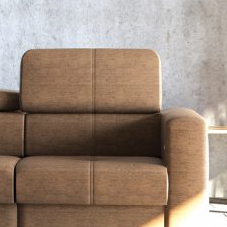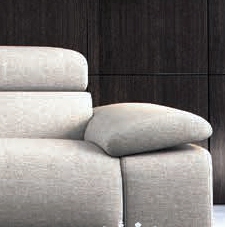 WE INVITE YOU TO SOFALIVE WORLD